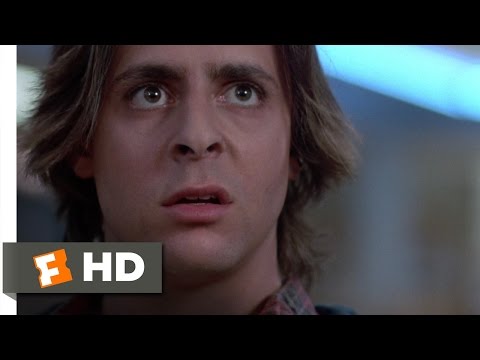 2 tags
I was told....
I need to ask my audio professor about the time he was in an elevator with Paul McCartney at Capitol Records
1 tag
1 tag
I met Slash tonight!
Seriously. Pic to follow.
vergeofbliss: the-crunge: Led Zeppelin...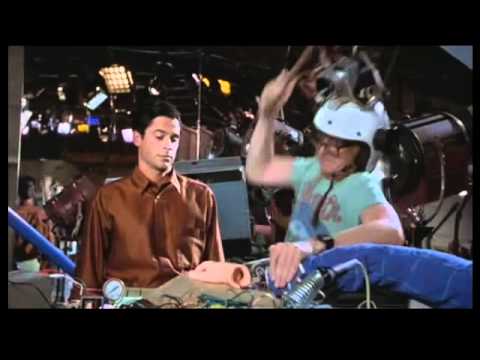 1 tag
Adam Lambert New Lead Singer for Queen?!
If you could only see the look of disgust on my face right now…I'm sure it is so ugly.
Teen Who Just Discovered Led Zeppelin Starting to... →
2 tags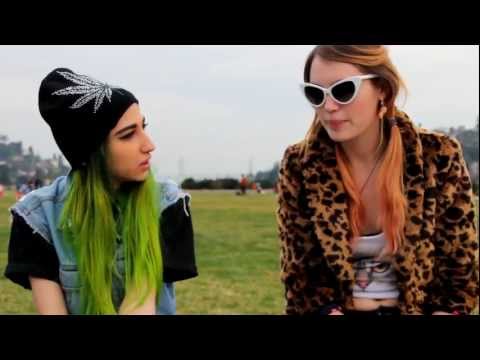 1 tag